Who We Are
Global experience. And personal service.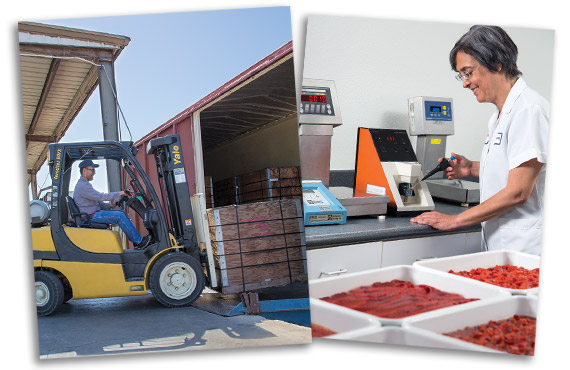 You may not know Morning Star but our processed tomato products sit on supermarket shelves under the labels of some of the most recognized food brands worldwide. Our long client list includes multinationally successful food manufacturers who rely on Morning Star's high quality and professional integrity to make their products sell.
Now we can bring that same level of success to your business. We're fueled by the entrepreneurial spirit and are sharing our 45 years of expertise with specialty food product manufacturing companies to enable them to compete in a wider marketplace. Morning Star Tomato Kitchens (MSTK) is a unique hybrid that provides seasoned, worldwide experience with hands-on, personal service for entrepreneurs and artisanal producers. Just like you.
We're entrepreneurs, too.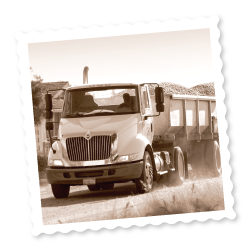 In 1970, Chris Rufer began Morning Star as a one-truck owner-operator company in California's Central Valley, hauling tomatoes from fields to canneries. Today, Morning Star supplies 40 percent of national markets with bulk tomato paste and diced tomatoes. Our industrial sales are approximately $750 million annually. And we still haul our own tomatoes.
That keen entrepreneurial drive continues to lead our company, its personnel, and its focus on high quality and excellent customer service. We're passionate about helping small manufacturers build their businesses. Now we can pass on to you everything we've learned along the way, with Morning Star Tomato Kitchens. Whether you're purchasing a single pallet or a truckload of our product, we want to help grow your operation to nationwide or worldwide distribution.
Your partner has a name.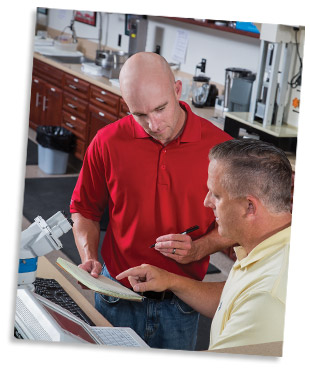 Morning Star Tomato Kitchens offers a full product line of top-quality tomato products. Because we contract with family farms throughout Central California, we're able to keep our hands on quality control. All of our tomatoes are processed with state-of-the-art food safety standards. And for every client, we assign an individual representative to personally partner with them to suggest the perfect tomato product as well as advice and contacts for all stages of manufacturing and supply-chain management. Your MSTK representative will be your single point of contact for every aspect of our partnership. You'll know their name, and you'll have his direct number.
---
How We Work
Simplifying the supply chain.
MSTK has years of experience at every point in the logistical process, from growing the best plants to on-time deliveries. Now we can bring that streamlined operation to you, eliminating the delays and higher, more expensive overhead of traditional supply-chain processes.
Most reliable, consistent quality.
MSTK manages its tomatoes from selecting the seeds to harvesting the fruit. Based on our customers' requirements, our production team supervises every step of the growing process, and they're out walking the fields during harvest. Because we contract with the best family growers in California, we have our hands on quality control throughout the entire year.
Single point of contact.
With MSTK, your sales representative is your business partner and single point of contact for every function. Whether you want to check out a different pump, sample different tomato products, place an order, or schedule a delivery, you'll call one person. We guarantee 100 percent customer-service satisfaction.
Quick (and hassle free) deliveries.
We have eight warehouses nationwide: Northlake, Illinois; Chester, Pennsylvania; Jacksonville, Florida; Garland, Texas; Los Banos, California; Kent, Washington; Kansas City, Missouri and Buffalo, New York. That means that, no matter where you're based, there's an MSTK delivery truck a phone call away and shorter lead times for your order!
More efficient operations.
Ordering directly from the producer. Faster communications. Enhanced product delivery. And a single supply-chain facilitator. This all translates to a more efficient operation on your side, with fewer overhead costs.
We want to be your compass.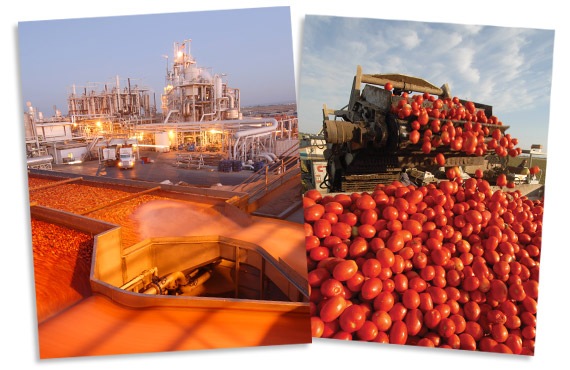 After 45 years in the tomato business, we've learned a few things. And we want to share that expertise with you, to help grow your business as big as you can dream it. We can be your compass, pointing you in the direction of success.
Operations and technology.
Whether it's deciding on the best equipment to fit your product, or how to restructure your operation to enhance yields, we're just a phone call away.
Supply Chain and Logistics.
With our national network of distribution centers, MSTK can provide the most cost-effective products for your operation and identify the most efficient logistical routes for delivery.
Marketing strategies.
From marketing research referrals and pricing to storage and freight, MSTK will discuss and point you in the right direction for the best go-to-market strategies for your product. We're with you every step of the way.
Service Areas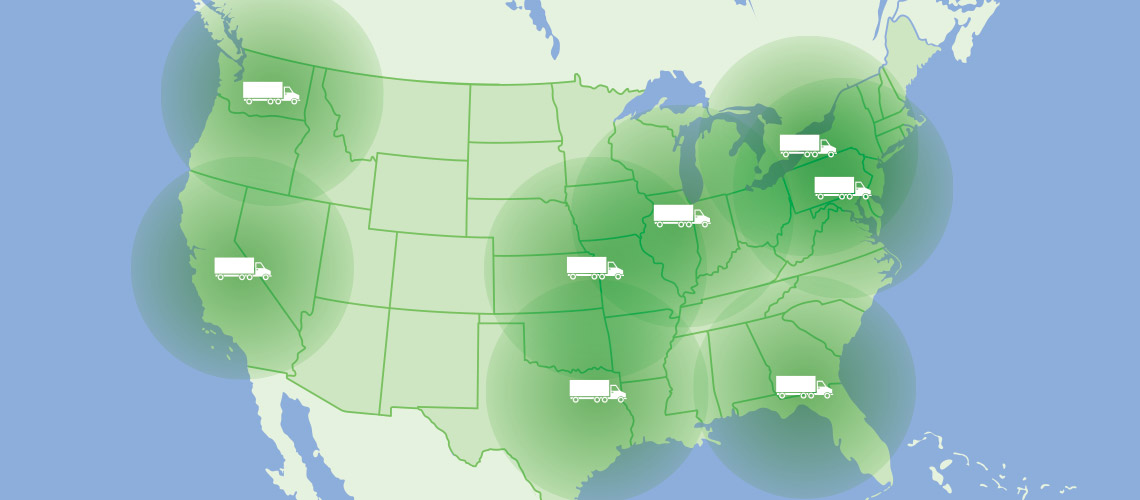 ---
Products
Not just a commodity.
Our global clients have exacting performance standards for their tomato products. We bring those same standards of quality to our MSTK product line. We're concerned about issues like viscosity, finish, screen size, and NTSS so you don't have to be. And we can confidently recommend the best product for your particular application.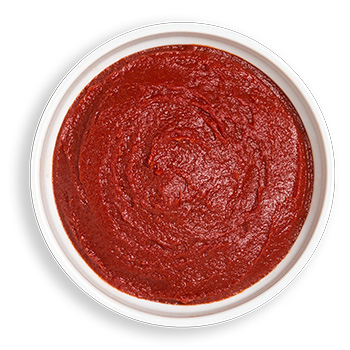 Paste
We offer a wide variety of hot and cold break tomato pastes ranging from thin and finely textured to thick and coarse, with different finish options. Hot Break Paste is generally used in ketchups, pizza, pasta, dipping, and barbecue sauces. Our thinner, brighter Cold Break Paste is typically used in soups and drinks.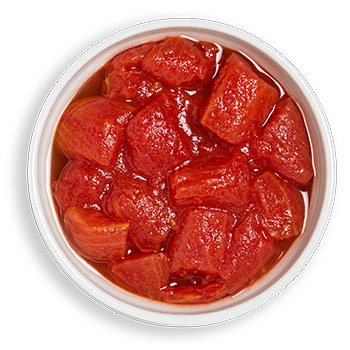 Diced in Juice
Our red, ripe tomatoes are washed, sorted, peeled, and diced in three different size cuts: ⅜", ½", and ¾". They're commonly used in salsas, pasta sauces, and frozen foods because of their firmness and texture.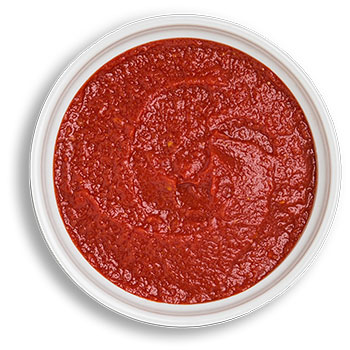 Concentrated Crushed
Our concentrated crushed product is lower in solids, but with more peel and seed for a very coarse texture. This works well in products that can showcase the characteristics of the tomato, such as salsas and pizza sauces.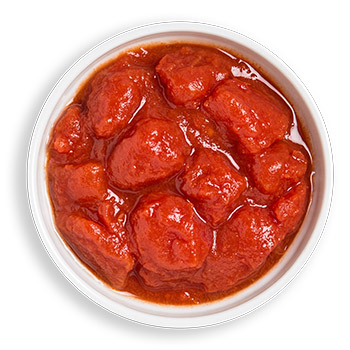 Coarse Ground/Diced in Puree
Of our many Diced in Puree options, the Coarse Ground is the most popular. It's a petite-diced cut in puree with no calcium added, allowing the highly flavored pieces to soften and work well in pasta sauces. We also carry a ¾" strip-cut in puree and a random-kitchen-cut in puree, with thicker chunks allowing for greater texture.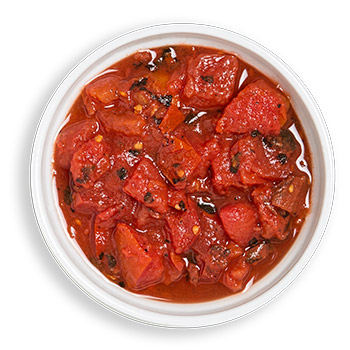 Fire-Roasted in Juice
Our fire-roasted tomatoes are slowly roasted and the juice is smoked to give it a bolder, well-rounded taste. Fire-roasted tomatoes — in ½" and ¾" — make a great addition to any tomato product, particularly salsas.
Pasta
Sauce
Pizza
Sauce
Salsas
Ketchup
Dipping
Sauce
BBQ
Sauce
Soups
Drinks
Frozen
Foods
Hot Break Paste
Cold Break Paste
Diced in Juice
Concentrated Crushed
Coarse Ground/
Diced in Puree
Fire-Roasted in Juice
In addition, we have Sun-Dried Tomatoes, Tomato Powder, Green Tomatoes, and Organic options.
Ask us about our other 14 tomato products, which are available in #10 foodservice pouches.
MSTK offers these products in flexible container quantities:
55-gallon aseptic fiber or steel drum
Foodservice-sized pouches
300-gallon aseptic bag-in-a-box
---
Testimonials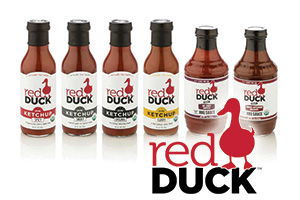 Red Duck Foods, Inc.
"MSTK continues to be one of our favorite vendors. As a certified B Corp, it's important that we can ask questions and ensure the quality and integrity of our supply chain. Everyone at MSTK is more than happy to help whether it's questions about agriculture and the farming process, information about the company's sustainability efforts, or simply a document request. The best part is that our reps make us feel like we're part of the family and that we are as important as their bigger clients. I guess it probably goes without saying that the tomatoes taste delicious too."
—Shannon Oliver, Co-Founder and Operations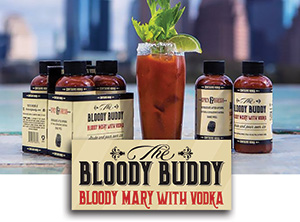 The Bloody Buddy
"Our MSTK team is exceptional. Their representatives are always knowledgeable and courteous, and are able to answer all questions. We produce an all-natural Bloody Mary that is ready-to-drink, and we use their 55 gallon drums of tomato paste for the tomato juice portion of our cocktail. We are located just west of Austin, Texas — miles away from Morning Star — yet we always know we will receive our order exactly as we ordered it, on time and in pristine condition. They are definitely long-term partners with The Bloody Buddy!"
—Buddy Jordan, Owner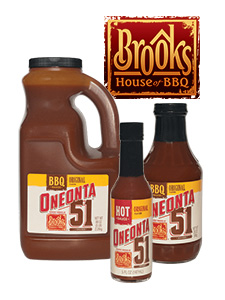 Brooks' House of Bar-B-Q
"A customer, big or small is a member of the MSTK family! We were founded in 1951 and have grown the original business — as well as founded our sister company, Brooks' Bottling Company. We began as a small copacker and private labeler and have grown with much help from the MSTK sales and technical teams. MSTK recently worked with our R&D department on a very large project, that with their help and perseverance, we landed. Great service, great technical assistance and great products. Win win!"
—Ryan Brooks, Owner
---
About Us

Our mission is to be a full service tomato ingredients supplier providing unequivocally superior services and supply-chain solutions to specialty, and geographically unique customers.
Sustainability Statement
Our goal is to ensure a healthy environment. In partnership with our suppliers, we use economically viable practices to protect sensitive areas, improve air, water, and soil quality, protect wildlife resources and conserve non-renewable mineral resources. We reduce waste and pollution through technological innovation, conserve energy and limit our use of water, pesticide and nutrient to those biologically required for a successful crop.
To learn more about our Sustainability Platform, please contact your MSTK representative.
Certifications & Recognitions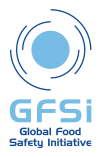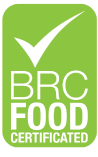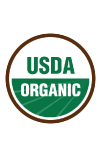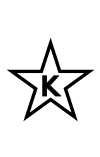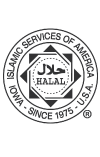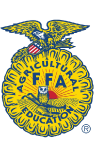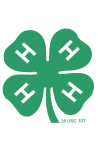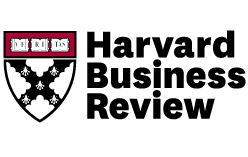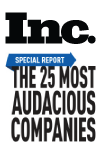 ---
Contact